Moyne College is a non-denominational, co-education post-primary school and is committed to providing a service of educational excellence, which facilitates the holistic development of every student to enable them to realise their true potential in a safe, caring atmosphere. Every student "matters" in Moyne College and each individual student is encouraged to achieve to the best of their abilities.
We see school as an extension of the home and foster a partnership between parents and the school that helps prepare the students for future life. Our talented, committed and enthusiastic staff provides an environment, where all students can experience success. All teachers are encouraged to foster different teaching methodologies that will actively engage students and allow them to focus on their learning independently.
All students are encouraged to take responsibility of their own learning in order for them to become a driving force in their own education. They direct their learning, and they take it upon themselves to work hard. They assume responsibility for their own work without needing to be persuaded to do so. Moyne College offers a broad and balanced curriculum that is delivered in small group settings which is conducive to effective learning. The Programmes on offer in Moyne College are;
* Junior Cycle
* Junior Cycle School Programme (JCSP)
* Leaving Certificate Vocational Programme (LCVP)
* Leaving Certificate Applied (LCA)
Moyne College boasts an excellent Special Educational Needs Department where all the additional needs of the students are met, including Gifted and Talented Children. We are fortunate at Moyne College to have an additional classroom in which we are able to welcome new students and also provide a curriculum that is especially tailored to the needs of small groups of children who lack confidence in themselves, need additional support or who are otherwise not performing to their full potential. This classroom, Tearmann, provides a sanctuary, safe place for all children.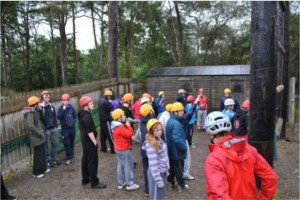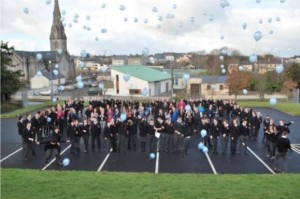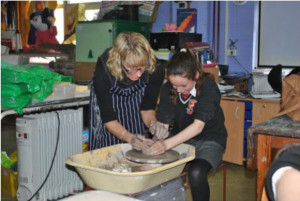 Contact Details
Address
Moyne College
Cathedral Road
Ballina
Co. Mayo
F26 W884
Telephone
096 21472
Email
[email protected]
Website
www.moynecollege.ie
Principal
Siobhan Towey
Deputy Principal
Aidan McLoughlin