Welcome to MSLETB Digital Skills Centre in Ballina
The Ballina Digital Skills Centre provides part-time training courses for adult learners to acquire their desired computer skills and the most appropriate accreditation for those skills. The flexible structure of the programme allows participants to combine learning with family, work, and other responsibilities. All courses are fully funded for qualifying learners.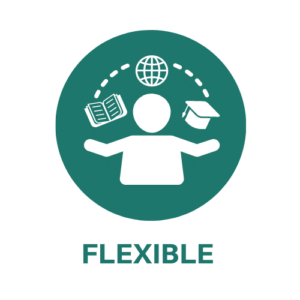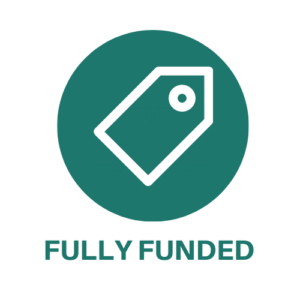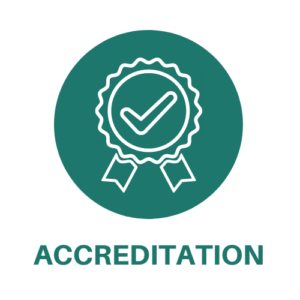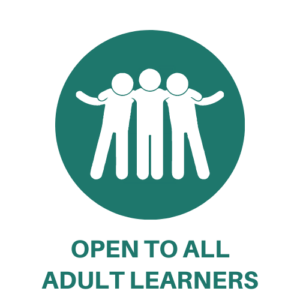 Courses can be from 4 weeks to 16 weeks with career counselling available. MSLETB Digital Skills Centre Ballina currently provides the following courses:
Digital Literacy Skills for All Level
Learn how to succeed in any situation that requires the use of computers, devices, or the Internet. Ideal for any learner or jobseeker looking to gain or improve their computer / digital skills.
Microsoft Office Specialist
Microsoft (MOS course) training courses include Access, Word, Excel, PowerPoint, Outlook.
IT Specialist Courses
IT Specialist courses include Cybersecurity, Databases, HTML & CSS, Network Security. Other courses also available incl. Adobe and AutoCAD.
Who is it for?
People in employment who wish to upskill
People in employment who need to acquire new digital skills for their jobs
People in employment who want to advance their careers with new accredited digital qualifications
Preparing for Employment
People who aspire to employment which require various levels of Digital Skills
Unemployed persons
Currently not in the labour force but wish to upskill for future employment
Would you like to learn more about your training options? Please contact: