Achill Outdoor Education Centre
Mayo Sligo Leitrim Education and Training Board operates a highly successful Outdoor Education and Training Centre at Cashel, Achill Island, since 1971. As the first centre of its kind at the time, it led to the development of eleven other ETB centres around the country and to the development of the outdoor industry countrywide.
The centre tailor make programmes, using adventure activities and the outdoor environment as a catalyst in the physical, social and intellectual development of our clients. Its clients include MSLETB's own schools, education centres and primary, second and third level institutions countrywide. It also caters for scouts/guides, youth clubs and the general public from the age of seven upwards. The Centre has built a reputation for the provision of excellent personal development and team building modules, and caters for over 7,500 participants days annually.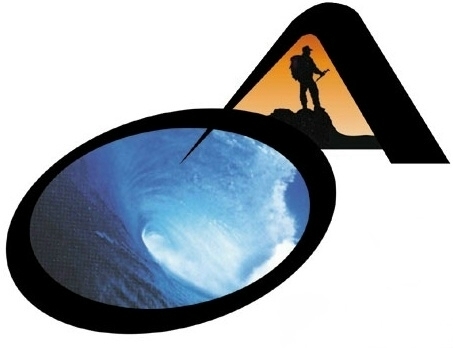 Programmes
Field Study Programmes – geography, ecology for second and third level institutions.
Outdoor multiactivity programmes for primary, second and third level i.e. canoeing, kayaking, surfing, body boarding, windsurfing, sailing, rockclimbing, abseiling, hillwalking, orienteering and archery.
Team Building courses.
Certificate skills courses under the National Governing Bodies.
Gaisce Award (President's Award) Bronze and Silver.
Leaving Certificate Applied and Transition Year Programmes.
Rescue and Emergency Care First Aid Courses.
Summer Camps.
Cultural and Language Programmes.
Outdoor Activity Instructor Traineeship Programme.
Facilities
The centre has accommodation for up to 60 people in separate male and female wings. It has separate rooms for group leaders, supervisors and teachers. Top quality food is provided on the residential and day courses if required. Recreational facilities on site include indoor climbing wall, archery range, outdoor basketball courts, grass areas and large dome for indoor sports and challenges.