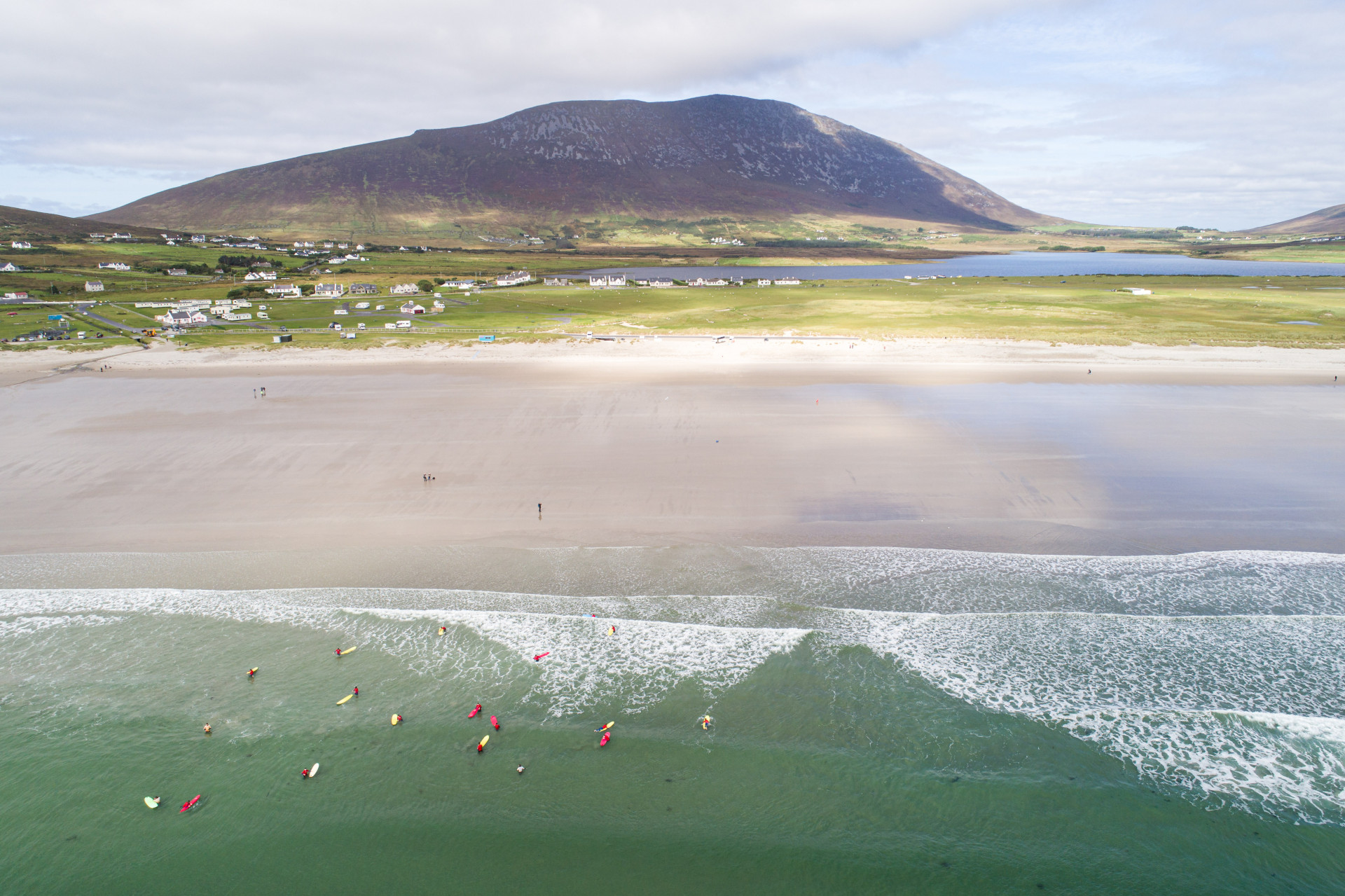 Guidance
The Adult Educational Guidance Service helps people to make informed education, career and life choices by providing impartial and confidential Guidance Counselling, Information and Support to adults in relation to their education, training and career options.
You can meet with a professional Adult Educational Guidance Counsellor or Adult Guidance Information Officer in a confidential setting to discuss your education and training needs.
A national strategy for FET guidance is currently being developed by SOLAS, ETBI and the National Centre for Guidance in Education.
MSLETB AEGS has a dedicated website available here.