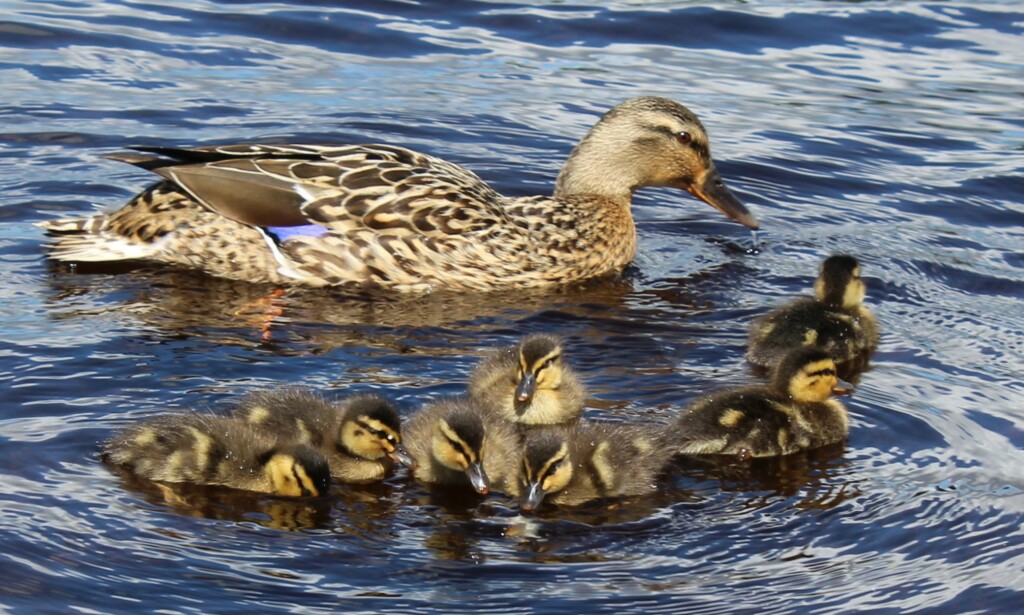 Three learners at Sligo Community Training Centre have been selected as winners in the European Youth Week Photography Competition 2021.
As part of European Youth Week (EYW) 2021 Eurodesk together with three organisations: Youth Work Ireland – Tipperary, Clare Youth Services and Voluntary Service International (VSI) organised a week-long online photography competition. The national competition called 'Healthy Connections in a Disconnected World' focused on the theme Health and Recovery with a link to young people's mental health. Young people between the ages of 13-30 were invited to take a photo to reflect how they stay connected be it to themselves, to others, or to nature in today's world.
Alex Gallagher, Ecaterina Lisman & Sharif Sadat were among the 6 best entries and received One4All vouchers to mark their success.
Sligo CTC is a long time recipient of the Health Quality Mark Gold Standard presented by the National Youth Programme run by NYCI and funded by the HSE and the DCYA. The centre takes a holistic approach to learning and encourages young people to develop their own individual talents in a supportive, challenging, health promoting setting while been mindful of the environment around them.
In their competition entries, all 3 learners from Sligo CTC embraced the stunning landscape of Sligo and specifically the area around Cleveragh where the centre is located.
The winning entries can be viewed at https://padlet.com/info15867/2gv5p1ikkks1xing