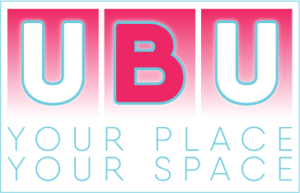 Mayo, Sligo and Leitrim ETB received news this week that they were successful in their application to develop a new youth project for the Erris area in Mayo.  This follows a national competition held by the Department of Children, Equality, Disability, Integration and Youth (DCEDIY).  The competition was open to all 16 ETBs in the country to enter, with just two projects – including this one – selected to proceed.
Speaking about the new project, ETB Youth Officer, Breda Ruane said that "We are absolutely thrilled for Erris that this project has been awarded.  We have worked collaboratively with a number of organisations and the community in Erris over the years to bring the project to this point, so it is brilliant that we have been successful."
The project will work with young people from ten years of age upwards.  It is being developed as part of the UBU Your Place Your Space scheme operated by the DCEDIY.  This scheme provides out-of-school supports to young people in their local communities to enable them to overcome adverse circumstances and achieve their full potential.  It helps young people to develop in areas such as self-confidence, resilience, creativity and relationships with others.
Work is currently taking place between the ETB and DCEDIY to finalise details for the project to be rolled out.  In August, youth services in Mayo will be invited by the ETB to operate the service on its behalf, with the aim to have the project in place by the end of 2021.