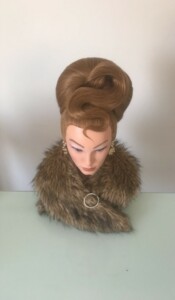 MSLETB Training Centre-Sligo is delighted to announce that Ciara Lang, one of our Hairdressing Traineeship learners was awarded first place in the Mirror Mirror Awards. The competition is held throughout Ireland, hairdressing colleges are invited to have their learners compete in different categories. The class submitted their work into different categories and Ciara's upstyle was chosen as the overall number 1.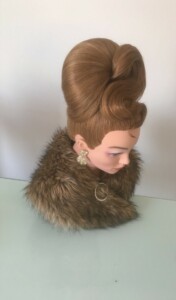 Ciara began the Women's and Men's Hairdressing Traineeship in MSLETB Training Centre-Sligo in July 2019; from the day Ciara joined the course in Sligo Training Centre, she excelled in her work. Marie Morrison, the Hairdressing Instructor said that "you could see Ciara's confidence growing from week to week, she was also striving to be the best hairdresser she could be. We couldn't be more proud of her achievement"
Ciara had hairdressing in her genes as her mother Mary is a hairdresser and ran a successful business when Ciara was younger. Ciara is currently working in Salon 2 hair salon in Sligo Town where she is a valuable member of the team. MSLETB would like to take this opportunity to congratulate Ciara on her momentous achievement and wish her the best of luck in her future career.