Art teacher David Smith exploring the concepts of personal growth through experimental photography are the learners of Youthreach Leitrim. Their works will be entered into this years art and photography competition run by Mental Health Ireland.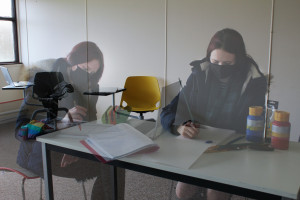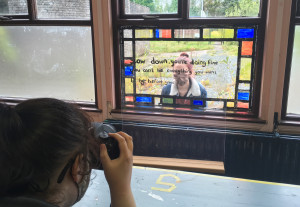 Under the theme "Reflecting on How I've Grown" learners in the art classes at Youthreach Leitrim in Mohill, have been introduced to basic camera and photography concepts including lighting, camera positions, long exposure and exposure blending. Mental Health Ireland runs a yearly competition in art and photography. This years theme "Reflecting on How I've Grown" is a timely opportunity to help learn these new creative skills as well as tie into LCA modules like "Individuality & Identity"
To help mitigate any Covid issues for a practicle, hands on subject like Art & Design, a percentage of their work has been transferred to digital art and photography, which is a new set of skills and experiences for most. Learners have for the first time, used a professional camera with tripod and different lenses and explored varied compositions, lighting and narratives to help tell a visual story. They are also being introduced to post processing techniques with Adobe software for photography and digital art.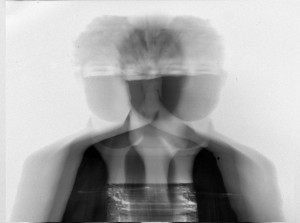 Projects like these are a key focus for Art & Design at Youthreach Leitrim. They allow learners to explore issues and stories related to themselves, their own identity and environment. They also get to see their works through from initial concept/basic idea through planning and execution and finally in print form where they will be entered into competition as well as exhibited locally and through social media platforms.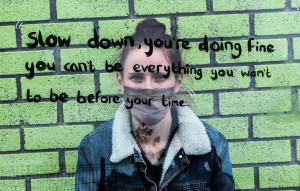 Restrictions on our lives can't stop creativity. 'Necessity is The Mother of Invention' has never been truer and with digital art, photography and a little guidance, learners at Youthreach Leitrim prove creativity can happen at any time.