Skills to Compete – Microsoft Cloud Traineeship

 
MSLETB in partnership with Microsoft are developing a new Cloud Traineeship programme to support new career pathways in IT.
The Microsoft Cloud Traineeship programme offers learners an opportunity to secure both IT knowledge and work experience, creating a platform to build a future career in a new and emerging sector. This programme is designed to combine education and on-the-job experience that will develop a new, diverse pipeline of exceptional IT talent while also address the technical skills shortage in Ireland.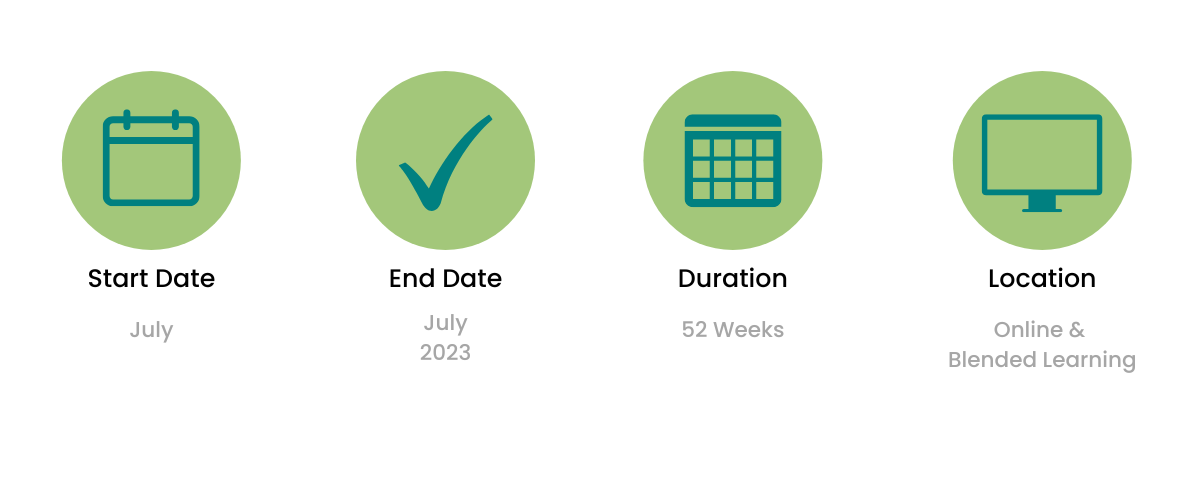 Upon successful completion of the program, trainees will receive a Level 5 QQI Certificate and the latest cloud computing Microsoft Certifications, including Azure. The trainee will be ideally suited to undertake a cloud support role within a medium to large organisation that have already transitioned to the cloud or are in the process of doing so. For smaller organisations, the trainee will be ideally placed to support and transition the organisation from business processes and IT infrastructure based on the traditional on-premises model to a modern cloud model delivered on the Microsoft Azure cloud.
 Apply Now for 2022 Courses
Sign up Today
 For further information about the Skills to Compete Programme please email: recruitment@msletb.ie
Microsoft Cloud Traineeship
The course will take place during the morning & afternoon Monday – Thursday and on Friday mornings. 
What content will be covered?
✅ Computer Hardware Systems
✅ Maths for Information Technology
✅ ICT Security Policy & Managment
✅Security Fundamentals
✅ Networking Fundamentals
✅ Windows OS Fundamentals
✅ Microsoft Azure Fundamentals