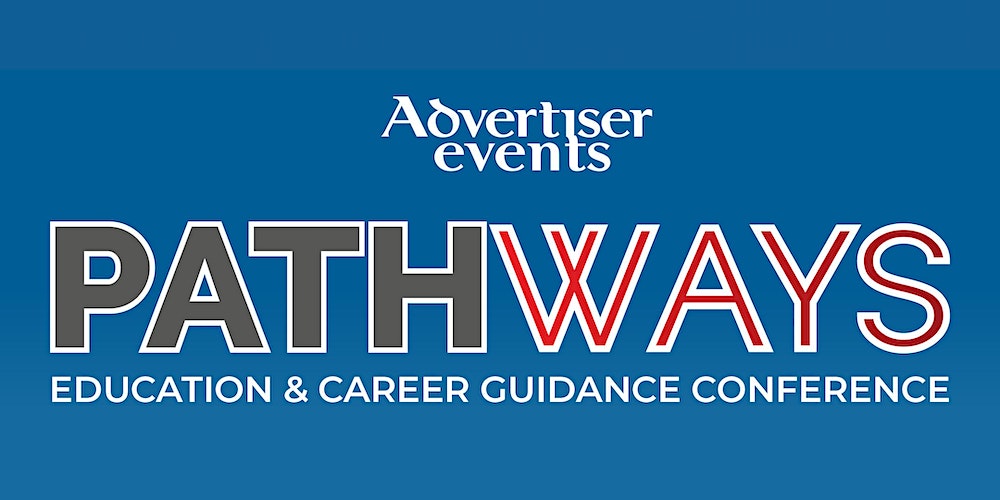 Pathways 2023
The Advertiser Newspaper Group are delighted to announce that we will be hosting Pathways, the west of Ireland's largest colleges and careers conference, again in 2023.
The date for this year's event is Tuesday 26th September, and is once again being held in the Galmont Hotel, Galway.
Following on from a very successful 2022 event where over 1,000 students attended on the day, we are now opening bookings for our exhibition spaces at this event for 2023.
You can view a short video from our 2022 event to give you a full flavour of the day at https://bit.ly/23Pathways.
This year the event will run from 9.30am to approx 2pm.