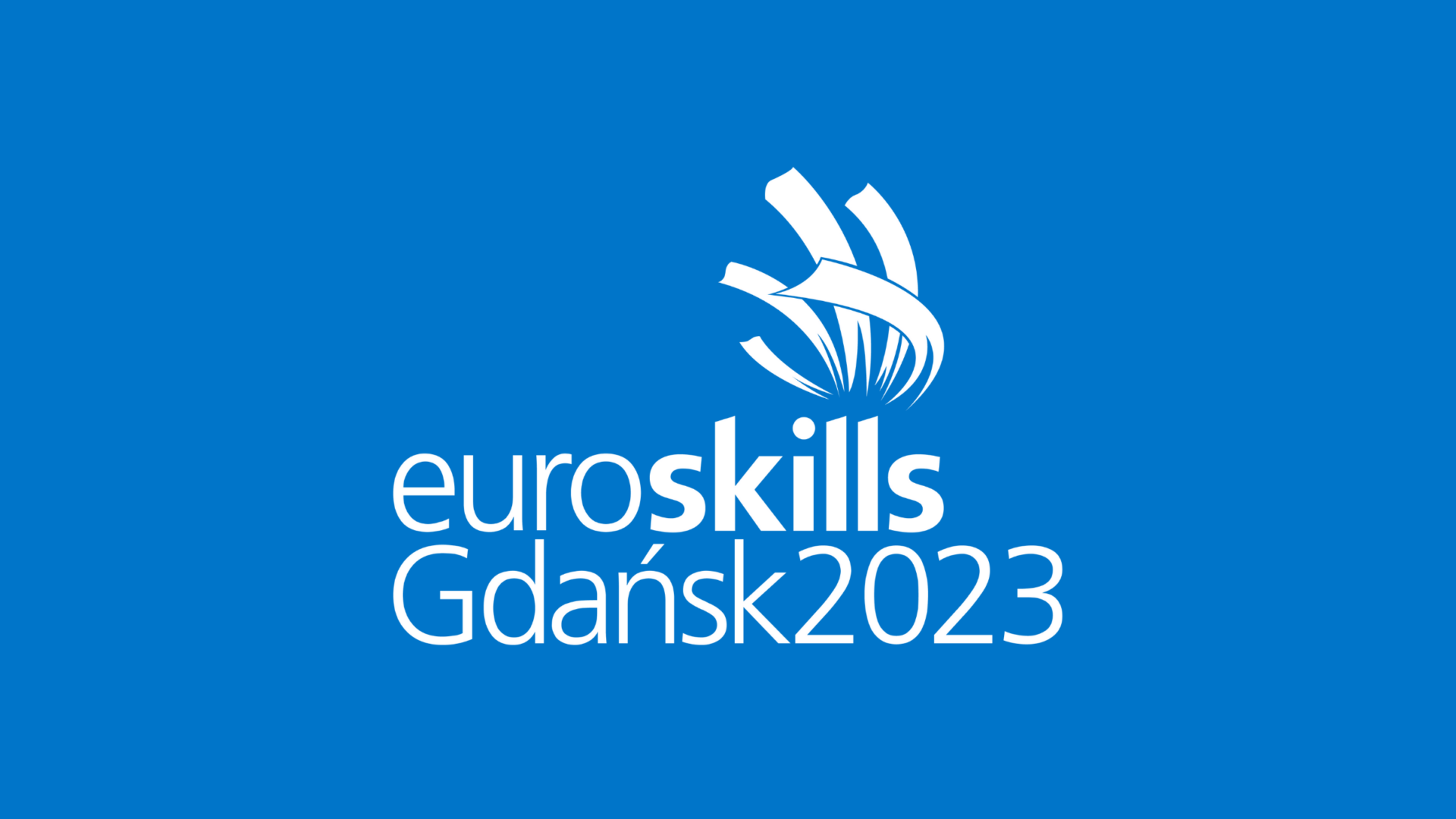 EuroSkills 2023
MSLETB is thrilled to announce that members of our Craft Butchery Team will be proudly representing Mayo, Sligo, Leitrim Education and Training Board at the #EuroSkills2023 competition in Gdansk, Poland this September.
EuroSkills Gdańsk 2023 is the eighth edition of the biennial EuroSkills Competition – the biggest vocational education and skills excellence event in Europe.
Held every two years and organised by WorldSkills Europe together with 32 Member Countries, EuroSkills brings together hundreds of young professionals from countries across Europe to compete for the chance to become the Best in Europe in their chosen skill.
EuroSkills Gdańsk 2023 will welcome 600 skilled young professionals under the age of 25 from 32 countries to participate in competitions and demonstrations in 43 different skills and trades. Tens of thousands of visitors from across Poland and abroad are expected to attend.